All Natural. Wholesome. Delicious.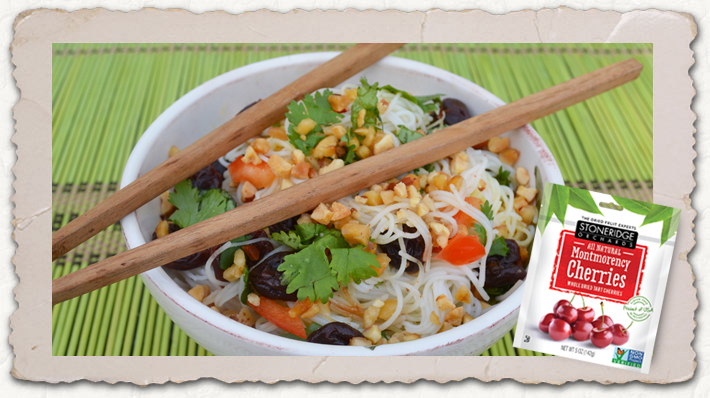 Enjoy the sweet taste of perfectly-ripened fruit throughout the year with Stoneridge Orchards Premium Dried Fruits.

Always wholesome and delicious premium whole fruit, proudly grown by third-generation family farmers in Washington State. And NEVER any artificial colors or flavors, hydrogenated oils, sulfites, or high fructose corn syrup!

Dried Fruit in Recipes?

Our dried fruit is versatile – as a healthy energy straight from the bag, or in a variety of hot and cold recipes for any meal or meal occasion! The perfect ingredient in salads, entrees, appetizers, and baked goods!

Click here to go to our recipe page! Send us your favorite recipe and we will send you coupons for our products!