Delicious New Products for a healthy lifestyle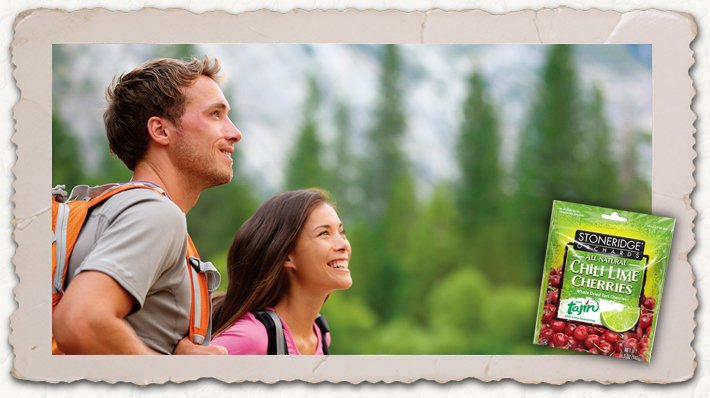 Enjoy the sweet taste of summer throughout the year.

Dried fruit has been a dietary staple for thousands of years. At Stoneridge Orchards, we want to continue the evolution of delicious, wholesome dried fruit through innovative thinking combined with identifying consumer wants and needs.

We have recently developed and introduced several new dried fruit based products that consumers are sure to love.