Stoneridge Orchards Takes on the Natural Products Expo West!
March 6-8, 2015 at the Anaheim Convention Center
The Natural Products Expo West is almost here and we're gearing up for a full weekend of showing off our goods! The 2015 Expo will be bigger than ever with over 2,000 exhibitors and 60,000+ attendees. Now that's a whole lot of people!

What We'll Be Showcasing
Stoneridge Orchards will be holding down the fort at booth #1591 and handing out samples of our:
In case you need a snack for later in the day, we'll also be giving away 1 oz. samples of our most popular product, our Montmorency Cherries.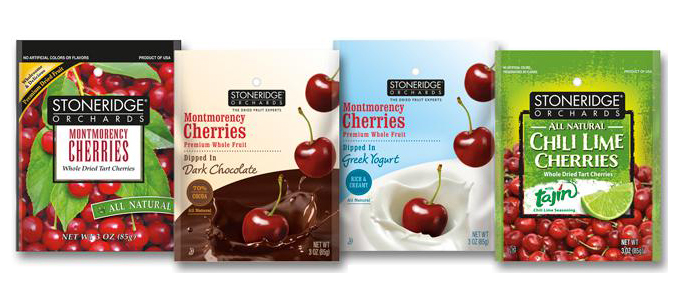 Who We're Hoping to Connect With:
While we're at the Natural Products Expo West we're hoping to connect with food bloggers and natural food product connoisseurs who are looking to work together to promote healthy living. If you'd like to be a part of our mission to create opportunities and resources for those looking for healthy food choices, visit us at Booth #1591 or contact us at [email protected].
We'll see you there!
Comments